Dear Girls,
I am a lonely Asian male who would like to have a girl friend. If you interested, here is my picture on the left. Am I not hot? When I was in my Indonesia, I was a gigolo!
Gigolo

A Professional Dancer or Lover who is hired as a companion by a wealthy Women.
I will not tell my age, I am very WEALTHY as you can see all the gold I am wearing. They are 100% real and not the cheap ones you see many Americans wearing. I drive a 1999 Mercedes Benz S class.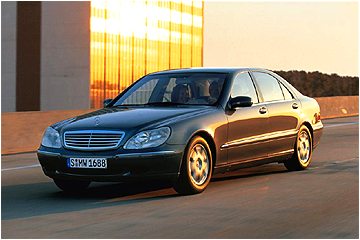 If you become my woman, I will treat you like a princess! So please email me, I will be waiting.
Lonely451@excite.com
If you would like to call me, my phone number has been removed due to prank calls!!. I live in New York City, Queens. Email, please satisfy a lonely man. Good Bye my Future woman. :)